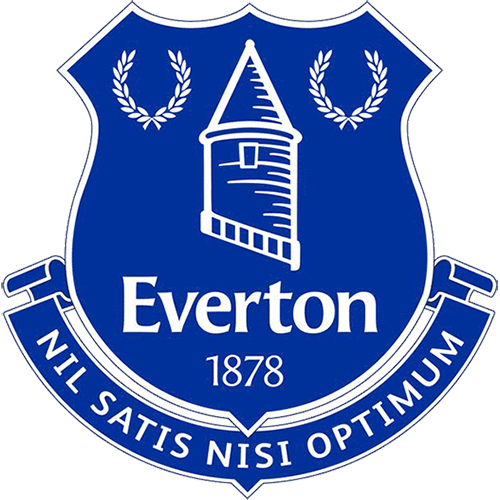 The Everton game couldn't have come at a more badly timed stage of the season for Manchester City, Everton have a track record of injuring our players and getting away with it. With Aguero's glass knee, De Bruyne and Vinny only just back from injury, both Zabaleta and Sagna out injured, Everton's careless physical game isn't what we need right now.
In 2014 Everton players sandwiched Aguero, Coleman fouled Aguero and Besic shoved Aguero to the ground, but what this video doesn't show is a poor tackle by Gareth Barry moments before. All Everton players got away with zero cautions or bookings. It's Besic who should have been punished for the shove which led to Aguero's injury.
In 2016 Kevin De Bruyne was injured against Everton, again the Everton player Funes Mori didn't get cautioned or booked.
Going to be a tough game, especially seeing as they are a new Everton under new boss Ronald Koeman.
Evertons players that our guys should watch out for are Gareth Barry, Ramiro Funes Mori and Muhamed Bešić.
Good luck lads, hoping you all come out of it injury free.